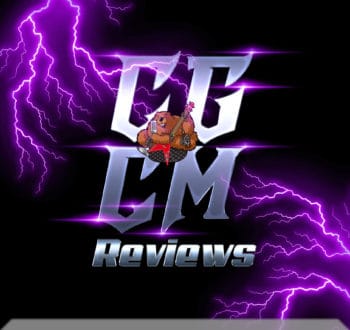 CGCM Reviews: Find here all of the album and concert reviews written by the CGCM crew. The folks of the CGCM Team are music passionate individuals consisting of writers/contributors from around the globe submitting album and concert reviews, blogs and photo galleries! Therefore we encourage our readers to check out all the articles, past and present!
The CGCM is proudly sponsored by IRON MAIDEN BEER CANADA, The Farm Rehearsal Studios/Farm Rock Build-A-Band Program in Markham, Ontario and Cloven Hoof Rum in Brighton and Hove, UK.
And as always: buy the albums! AMAZON.ca / AMAZON.com / AMAZON.co.uk
CGCM REVIEWS (Album/Concert)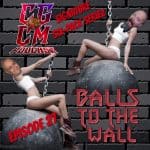 The Canadian Geeks return for the first ever "Signature Six-Pack SerieZ" where we focus all our attention on a single ...
Read More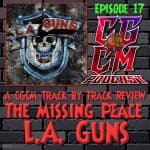 CGCM Podcast EP#17-For those that consider themselves fans of L.A.Guns, Friday the 13th has been a very anticipated circle on ...
Read More